Centres de Santé Dentaire | Dental Health Centers | Centros de Salud Dental
WELCOME TO LES CLINIQUES TORO
Welcome
At Toro Dental Clinics, you will find a team of professionals who combine knowledge and experience to restore your teeth to health, beauty and exceptional shine. Our personalized service in French, English, Spanish, Creole and Vietnamese, will meet all the dental needs of the family in order to help you keep the natural dental structure, throughout life. When it comes to the aesthetic solutions proposed for dental problems, we will take the time to adequately explain the different alternatives that will be available to you with their advantages and disadvantages, in order to find the best treatment together. Les Cliniques Toro offer you a full range of Accord D financing plans, which will allow you to get approved quickly when you visit one of our dental clinics and pay monthly thereafter.
* * Certain conditions apply.
At Toro Dental Clinics, we take all the necessary preventive measures to ensure your health and safety in the face of covid-19. If you have any questions about covid-19 and how Les Cliniques Toro work, please don't hesitate to contact us.

Dental Implants :
A better quality of life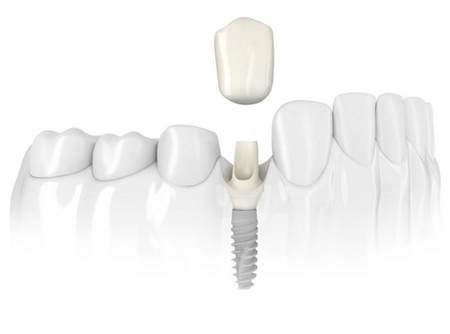 What are dental implants?
These are artificial roots made ​​of titanium placed in the jawbone, where there were natural teeth.
Why should I replace missing teeth?
The loss of natural teeth causes several consequences which significantly affect the quality of life and general health of the person
Why Dental Implants?
We use dental implants to support fixed or removable prosthesis in order to replace one, several or all teeth.
Make an appointment now with Les Cliniques Toro and speak with the Dentist about a better quality of life, thanks to dental implants.
Phylosophie of Dental Care at Toro Clinics
At Toro Dental Clinics, we believe that good health is the source of a happy life. Caries-free teeth and a resplendent white demonstrate good health. Anyone with beautiful teeth without regard to age, projects an image of youth, insurance and wellness. We work for several years to bring this health to people's teeth by helping them get treatment solutions in effective and highly personalized dental care, since each person has unique teeth.
With the help of more innovative techniques that have been proven, and extensive experience covering a wide range of cases, Dr. Toro and the team of highly skilled dental clinics, ensures the three stages of a tailored treatment for the needs of your teeth and your family: a thorough examination, specific treatment and an exemplary result.
Exam
Make an appointment now at one of Toro Dental Clinics. We will do a thorough review and suggest the best treatment for your dental needs.
Treatment
Like every human being, your teeth are unique and have special needs. When you need to treat them, Toro Dental Clinics will apply the specific and necessary treatment to keep your teeth healthy.
Result
At Toro Dental Clinics, Dentists, Denturists and Dental Hygienists work to give you total satisfaction and fulfill all of your expectations regarding the outcome of your treatment.
At Toro Dental Clinics, we work with all dental insurance companies. Within a few minutes, we will submit the claims to your insurance company over the Internet. Once the answer is obtained, the patient will only have to pay the difference between the amount submitted and the amount covered by your insurance plan.
In addition, we offer you the possibility of having dental care and paying with the Accord D system from Caisses Desjardins. This system allows you to be approved quickly during your visit to one of our clinics and to pay monthly thereafter. Certain conditions apply.
Les Cliniques Toro also accept payments with most credit cards.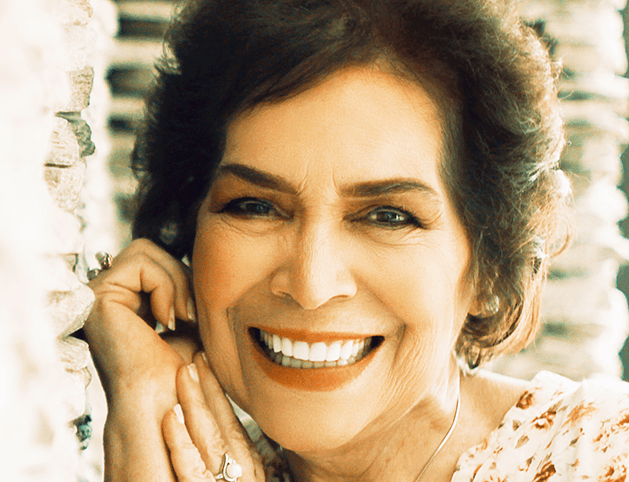 Dental Health Centers :
1260, Jean-Talon East
Montreal, Quebec, H2R 1W3
7963, Notre-Dame East
Montreal, Quebec, H1L3K8
Opening Hours

Mon 8am-18pm
Tue 8am-19pm
Wed 8am-18pm
Thu 8am-20pm
Fri 8am-17pm
Sat 8am-16pm
Emergencies after opening hours: 514-726-2260