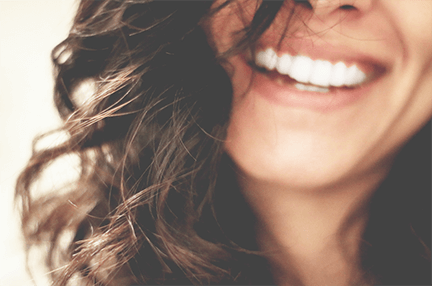 Whatever your dental service needs, Les Cliniques Toro offers you a full range of dental specialties, supported by a solid material structure at the cutting edge of technology in its two dental clinics in Montreal.
General family dentistry

Orthodontics for children & adults

Dental implantology (Nobel Guide ™ technique) 3-dimensional planning and placement of implants without surgery or stitches

Treatment of a canal

Surgeries

Wisdom teeth

Dental aesthetics

Whitening

Bridges & crowns

Removable prosthetics service

We can serve you in French, English, Spanish, German, Creole and Vietnamese
Dental services: Deep cleaning
Thorough cleaning, by a dentist or hygienist, will remove the external staining caused by food and tobacco. Using whitening toothpaste can also help remove these surface stains. If you have had these stains for many years, you may need to see a dentist or hygienist to professionally whiten your teeth and remove the most stubborn stains.

Do you avoid using dental floss?
If you do not use dental floss regularly, you increase your risk of gum disease and tooth loss. And the damaging effects are not limited to your teeth. According to Health Canada, "cavities and gum disease can contribute to many health problems, including heart and respiratory disease, diabetes, and the birth of premature, low-weight children. It is important to know that dental floss dislodges plaque and bacteria in places that the brush cannot reach. If you don't floss, you only clean a third of the surface of your teeth.
Your diet can affect your dental health!
Sugar is one of the main causes of cavities and gum disease. To top it off, the Canadian Dental Association (CDA) estimates that Canadians consume an average of 40 kg of sugar per year! To control your sugar cravings, ADC recommends the following:
• Choose sugar-free snacks.
• Add less sugar to your coffee or tea (or use substitutes). Avoid drinking carbonated drinks, fruit juices and any other type of drink that contains sugar.
• Read the ingredient list when you do your grocery shopping. Honey, molasses, liquid invert sugar, glucose and fructose are all forms of sugar.